MAJOR ANNOUNCEMENT!!!!
WE HAVE A NEW WEBSITE!!!


www.blackwidowmotorsports.net


We have our NEW website up and running and invite all our old as well as new viewers to drop by.
It's exciting as we are putting our entire inventory online in easy to view sections.We have made ordering parts much simpler.All you need to do is find the part you need in a section and add that part to a shopping cart.Select all the parts you need from any of the sections,pay with secure PayPal and send in your order.You can still email or call Jim or myself.
We did this because we had so many requests to make parts ordering easier.You can copy and paste the above web address.We would like to take this time to thank EVERYONE who has passed thru this site.We will keep this site up for a while longer.
You can now order parts thru Paypal. E-mail Jim for a price list (http://ruppking@rocketmail.com)
Place an order thru Paypal (https://www.paypal.com) List the parts you want with prices and shipping cost. Include your name, shipping address, phone#, and E-mail address.
Our Cars

If your like us...and we know you are....you enjoy tinkering,restoring,messing with old cars and minibikes.Rupp's are only one variety of this hobby,but it's the one we like the best. The same is true about Mopars and one thing is true about both.Parts are getting tougher to find every year and so we have been increasing our efforts to find the absolute best parts.
The same is true about Rupp minibikes.Our quality reproduction parts as well as our stock of NOS parts help keep these great machines working to provide enjoyment to both old and young alike.They are the bikes people either had as a kid and want another one or couldnt have and now would like to have.We like to think we help bring out the kid again.
These pages are here for you to browse and hopefully enjoy.If you have questions or just want to shoot the breeze....drop a e-mail.....send a note...heck..call Jim or Bob.We enjoy talking Mopars and minibikes!


Take your time and check every page on this site.You never know what you may find on any page.Let us know if you have any questions as we dont mind a bit answering them.We want this to be a pleasurable time looking and getting to know both us and our products.Inside the other pages you will find Rupp materials such as decal sets,seat covers,wiring harness's and quite a bit more.Happy browsing!



We hope you find these pages interesting and if we can help you with your restoration,or just get that toy on the road,get ahold of us.Check out our contact area and let us help you with that car or bike.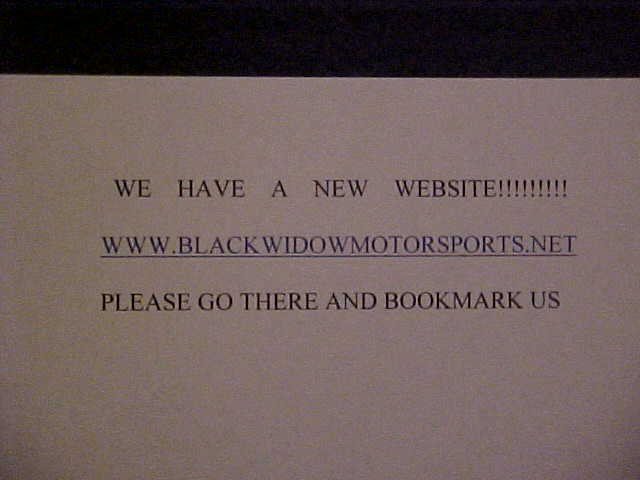 Stop by the new place.....copy and paste the new address
Our NEW website is up and running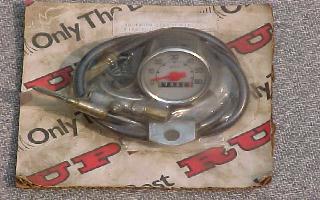 More Pictures


Look at this cool part.Lots more neat stuff inside